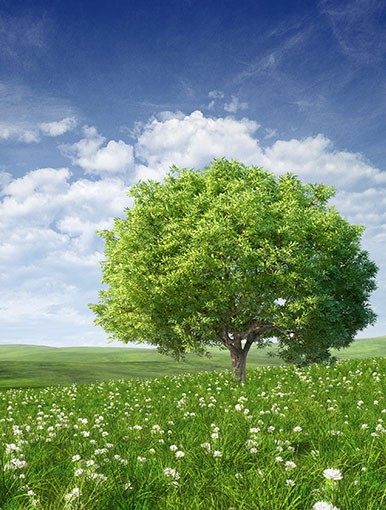 Citizen Chiba Precision recognizes environmental issue as crucial concern common to all humankind and we believe environmental protection as one of the important pillars for our business activities.
Based on our Citizen Groups Environmental Policy, each individual takes a responsibility, enhance environmental protection activities across the organization, and make harmonious coexistence with local society under mutual trust. We will strive to fulfill our social responsibility as a company to leave this beautiful mother Earth to the next generations.
In order to provide environmentally friendly products to our customers, we acquired ISO 14001 Certification in January, 2006 (updated to ISO14001:2015 Certification in 2017). Since then, we have been procuring materials, parts, and other supplies to pursue environmental protection activity with our customers' sincere cooperation.
The situation regarding environmentally hazardous substances management has been changing rapidly including EU regulation for heavy metals and continuous effort to upgrade procurement standards among our customers.
For those drastic changes, we have been striving to improve our environmentally hazardous substances management system internally and will keep further improvement for better future.
Contribution to the Society
Community Service Activities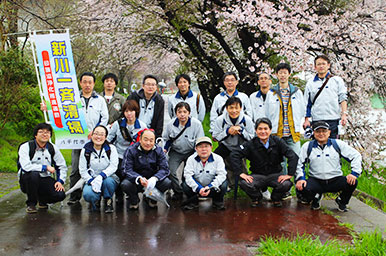 We participate in our community service activities including this Shin-Kawa River Clean Up under the beautiful cherry blossom trees every spring.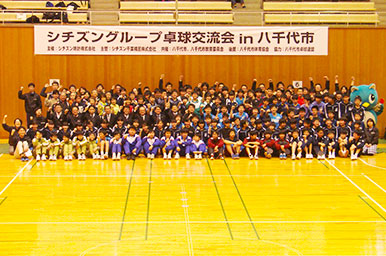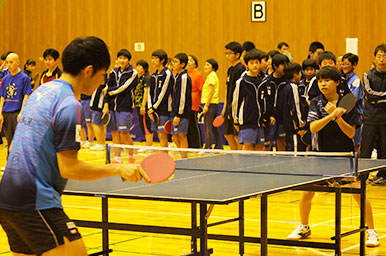 Citizen Table Tennis Club Team run assemblies every year in the cities where our Citizen Group companies locate to deepen engagement between employees and local residents. For the 18th assembly, they ran it in Yachiyo-City where our company locates.
Business Internship / Students' Job Experience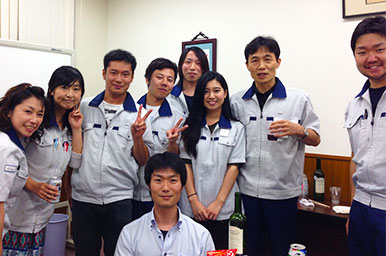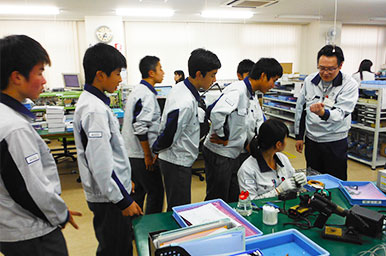 We accept students regardless of whether they are in or out of the country as an internship or local middle school's job experience activity.
Blood Donation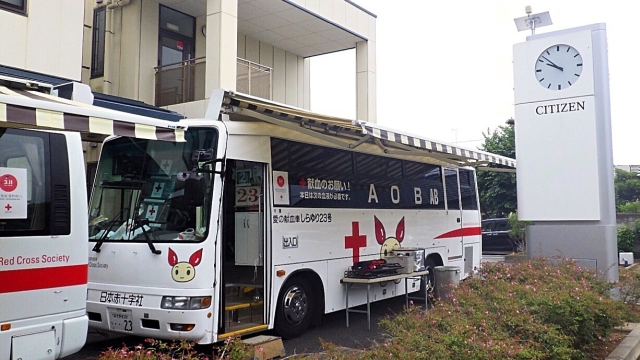 We participate in Blood Donation activity among Japanese Red Cross Society every quarter.